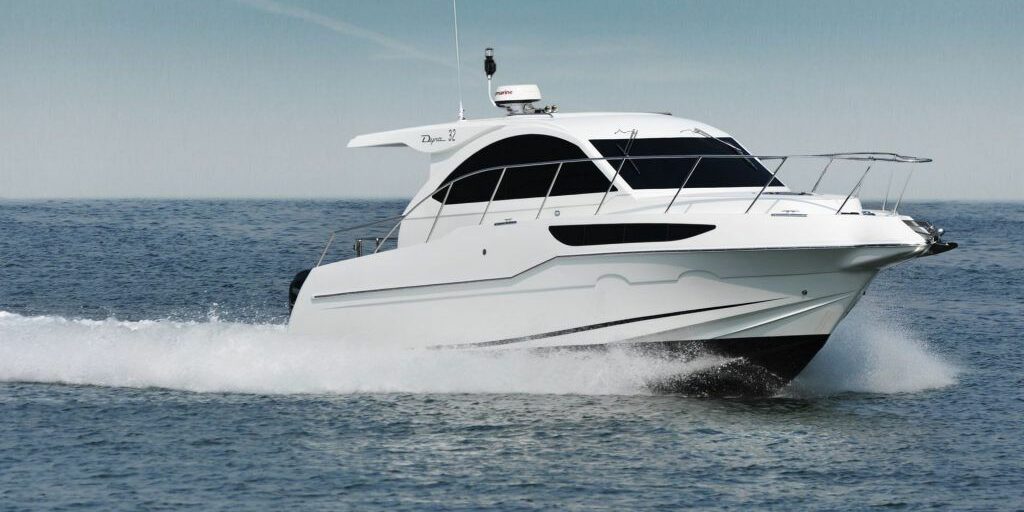 Accomodations
1 cabin / 1 head
This sleek 35-footer, with its affordable price tag, is designed to appeal to first-time boat buyers.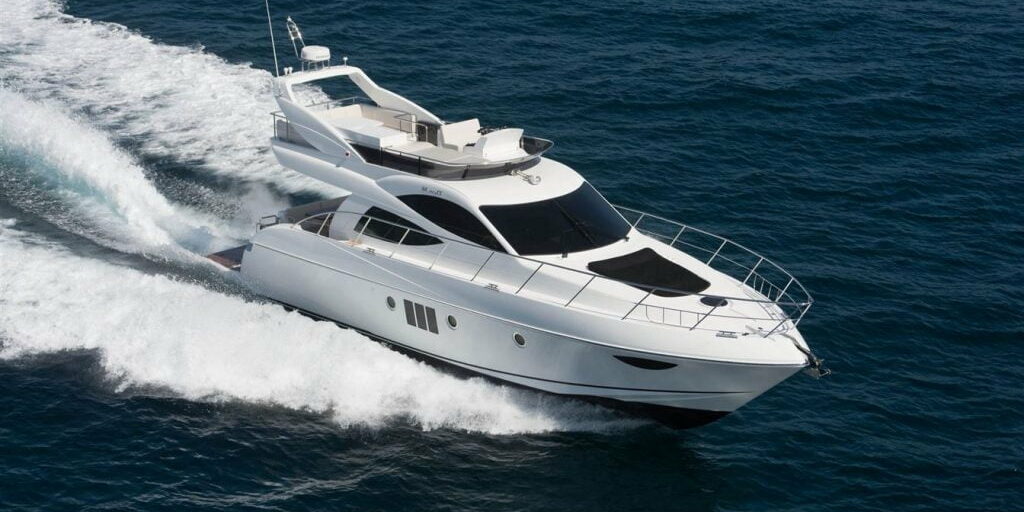 Accomodations
3 cabins / 2 heads
This model is specifically designed to embrace the benefits of the pod drive marine power system through its handling and performance.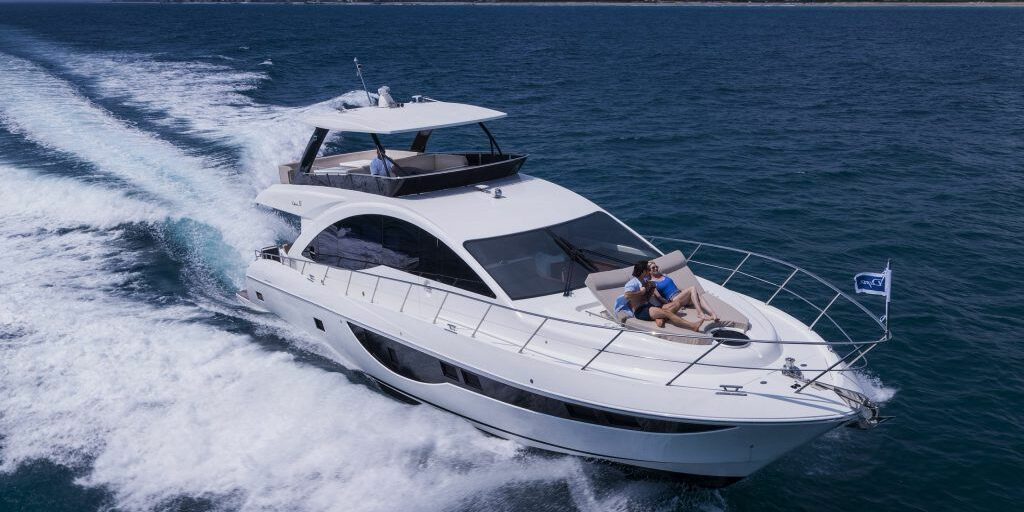 Accomodations
3 cabins / 3 heads
Aside from its spacious flybridge, the 63 offers luxurious interior accommodations.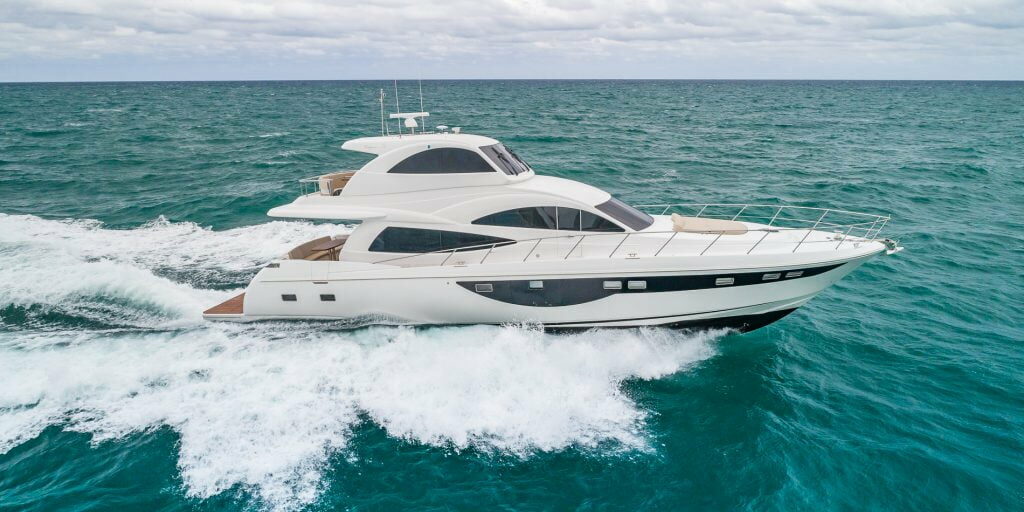 Accomodations
4 cabins / 3 heads
Experience everything a 70-foot yacht can offer aboard the Dyna 68 designed by acclaimed Dutch Studio Cor D. Rover.