"We are excited about this new collaboration in the USA. Florida and Georgia have been key markets for Dyna Yachts for many years, and we are really looking forward to working together with InterMarine's professional team in developing these territories even further," says Emily Yen, Sales and Marketing manager.
Considered one of South Florida's leading boat dealers, InterMarine specializes in selling quality new and pre-owned boats through their multiple locations across Florida.
"Over the last three decades, we have earned a reputation as a manufacturer known for its high-tech quality construction and meticulous craftsmanship. We are certain that InterMarine, with its experience and tracked sales record in these two very important markets, is the ideal partner to represent our brand and values", adds Emily Yen.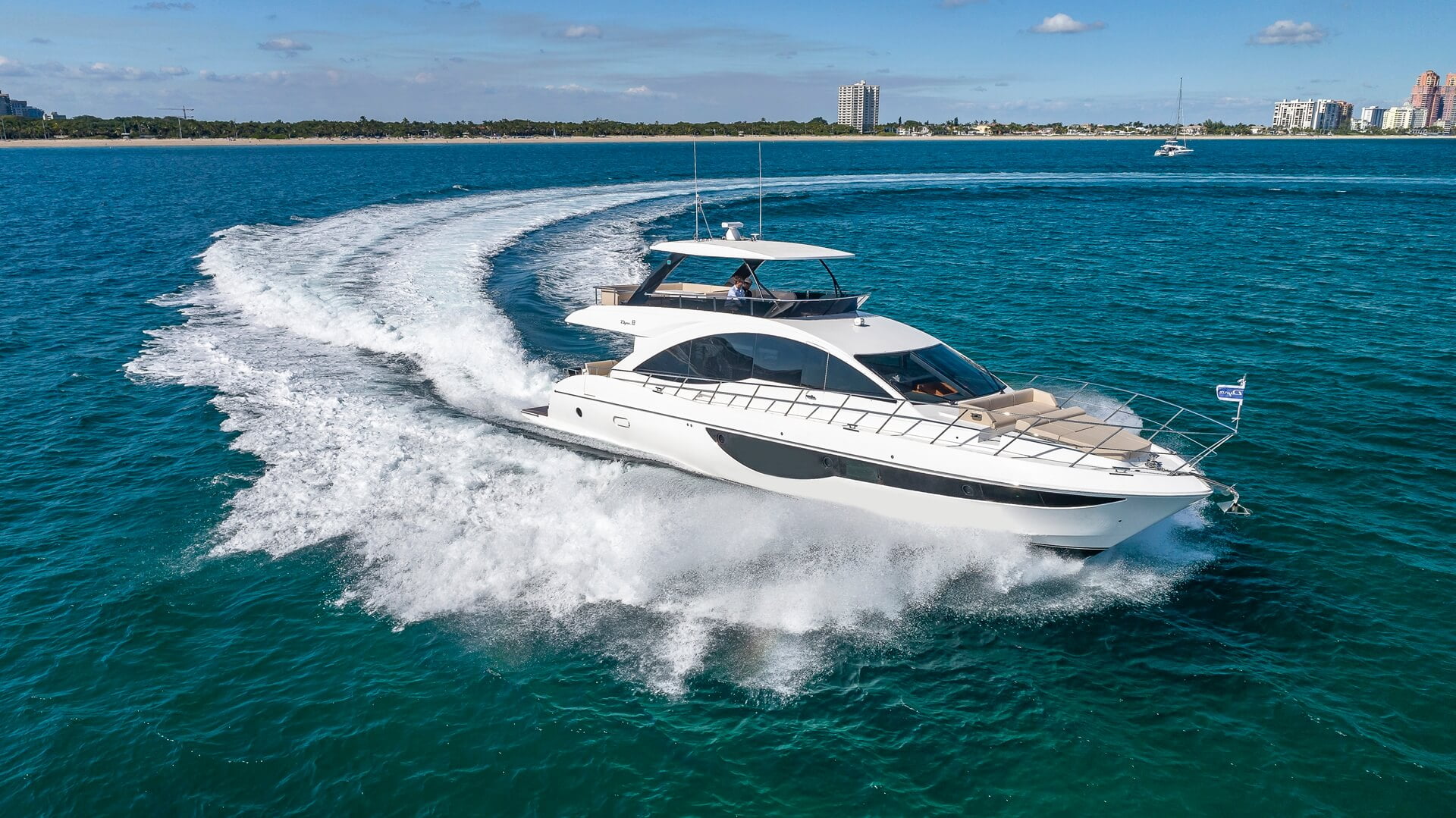 InterMarine and Dyna Yachts share the same philosophy: both family businesses, founded by a team of highly qualified marine industry professionals, driven by honesty and integrity, and focused solely on the satisfaction of their customers. 
"We are pleased to welcome Dyna Yachts to our family and support the company as it further expands its footprint around the USA. Dyna's quality and multiple customization options are key selling points, and we are confident our customers will be thrilled to experience these boats for themselves", says Luc Thibault, president of InterMarine.
InterMarine will represent Dyna's line-up, which includes 4 models ranging from 52ft to 105ft. The company will start promoting Dyna Yachts at the upcoming Fort Lauderdale International Boat Show - from October 26 through 30, 2022 – Booth GH25.