Taiwan-based Dyna Yachts is proud to announce the appointment of Chesapeake Yacht Center as a new dealership for the East Coast, further strengthening its dealer network across the United States.
"The move, says Emily Yen, Dyna's Sales, and Marketing Director, will enable our company to expand its sales reach in the USA amidst fast-growing demand".
Chesapeake Yacht Center offers a presence from South Carolina to Maine, where they have earned an excellent reputation for white-glove concierge sales, service, and support, boasting 10-years experience supporting first class yachting on the East Coast.
"We're actively seeking new dealers wanting to join our team. Our goal is to get the Dyna brand out to an even larger audience, adding appropriate dealers in new markets and at the same time cultivating relationships with our current dealer network," says Yen. "Chesapeake Yacht Center has a vast experience and understanding of the market and will be an ideal partner to help deliver the world-class service our customers expect," she concludes.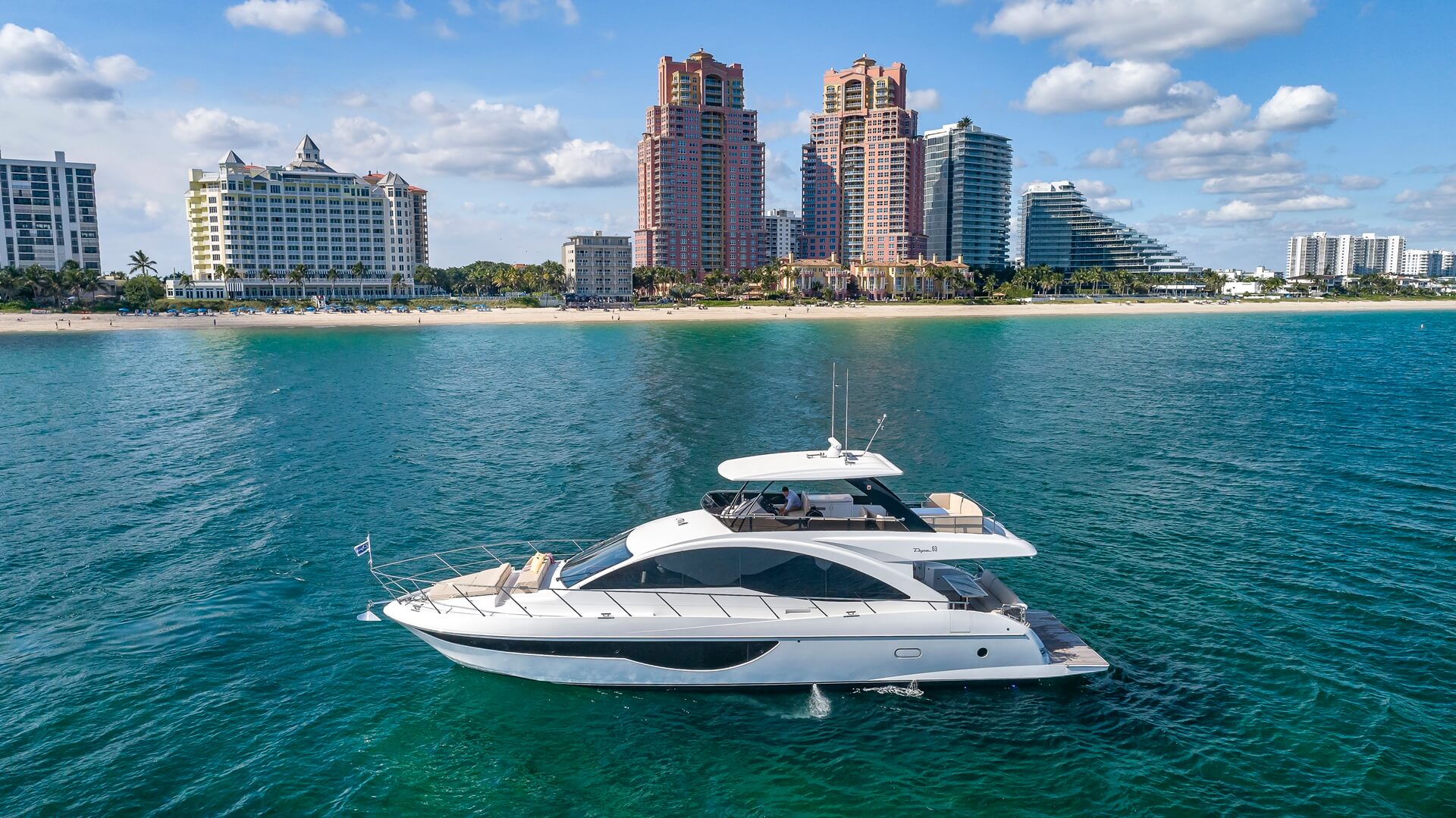 "We are excited to bring the Dyna Yachts brand and its range of boat models to our market. We have been looking for a new shipyard producing quality yachts to meet our sales and service needs for luxury yachting products. We are excited about the redesign of the Dyna 63 and future models that are in development", says Josh White of Chesapeake Yacht Center.
Arriving just in time for the summer season, Chesapeake Yacht Center will have a new Dyna 63 flybridge with an aft galley configuration available for sale.
For more information about Dyna Yachts, please visit dynayachts.com and www.cyc.yachts